We are excited to be partnering with UK charitable organisation Rock2Recovery and supporting their ongoing efforts to 'save and change the lives of our Armed Forces, Veteran Community, the Emergency Services, and their families who are affected by stress.' 
Their purpose is to 'inspire and coach towards a more positive future.'
Rock2Recovery seeks out distressed veterans proactively, and affected family members, within their community through many lines of communication including social media and word of mouth. Their service is 100% free for Serving Members of the Armed Forces, Veterans of the Armed Forces, 999 communities and their families.
"RETHINK YOUR THINKING"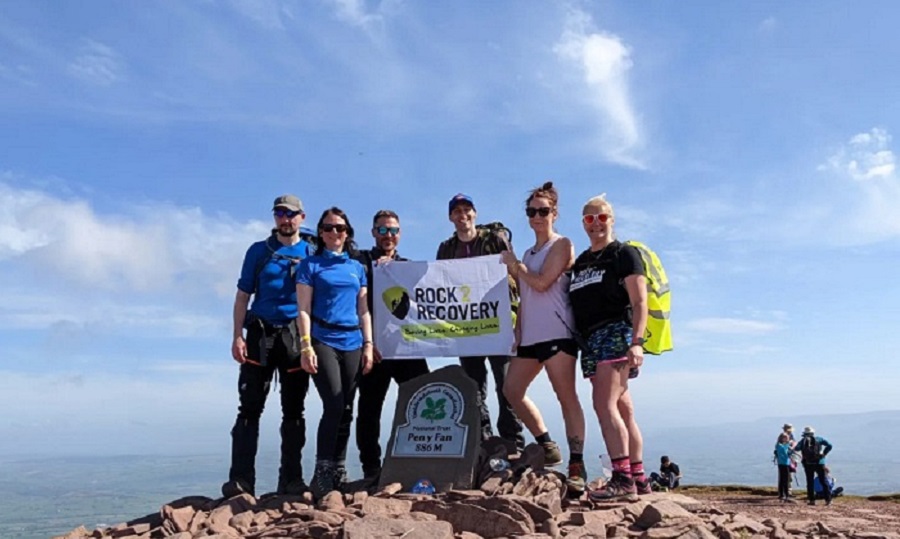 The work of the Rock2Recovery team and its supporters of this amazing charity is truly inspirational and, like all charities, truly highlights the power of compassion and desire to help others.
An exciting announcement on how we will be supporting Rock2Recovery through 2022 and beyond will be made shortly so keep an eye on our newsletter and social channels.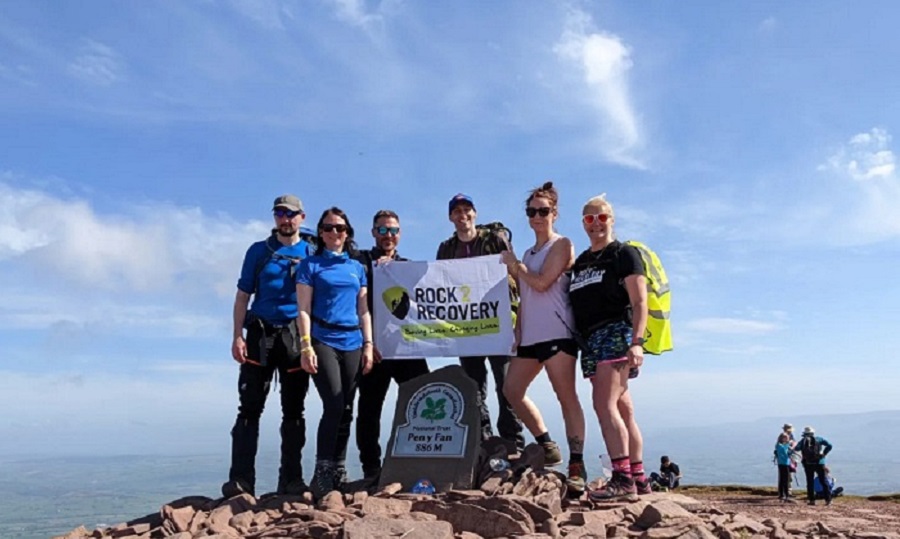 Coaching Sessions
The coaching is 1:1 and offers a non clinical approach to supporting clients. At present, Rock2Recovery, run face to face clinics in the following areas: London, Exeter, Jersey, Edinburgh Napier University, Isle of Man and York but since the pandemic they see many clients via zoom with great success. We pride ourselves on keeping the stress of referring to us to a minimum, we offer a very friendly informal approach when you first make contact, because we understand just how hard that first move can be. From there, we provide a quick, reactive service and you will be a with your allocated coach swiftly.
Rock2Recovery help the individual find their "rock". This is the rock in their lives that will motivate, inspire and encourage them to refocus positively. Scientific evidence shows that music, active adventure and water pursuits will trigger the human brain to assist with positive change and self recovery. These sessions are creative, active and therapeutic. They have developed close working relationships with many other organisations and charities to support individuals.
We believe positive change is always possible, and the right conversation, with the right person at the right time can be life changing.
"AMAZING THINGS WILL HAPPEN IN THE COMPANY OF AMAZING PEOPLE"
Helpline
If you face an emergency, please dial 999. The Rock2Recovery office number is 01392 642690 and is staffed from 08:00 - 19:00. However, if you do not have an emergency then please feel free to get in touch by e-mail support@rock2recovery.co.uk, Facebook or Instagram.