Nite Maverick - Deon Barrett
Adventurer
The self-determination shown by Deon in his pursuits to date is truly inspiring and one which we can all take inspiration from.
What Makes Deon Barrett a Nite Maverick?
Deon Barrett is an adventurer with the desire to inspire others by becoming the first English man of colour to climb and summit Mount Everest.

Having suffered with mental health issues in the past, Deon is keen to promote the spirit of adventuring in the great outdoors and the positive benefits it can bring us all.

With some exciting and gruelling plans in place already for the arduous training required. We are looking forward to following Deon's journey.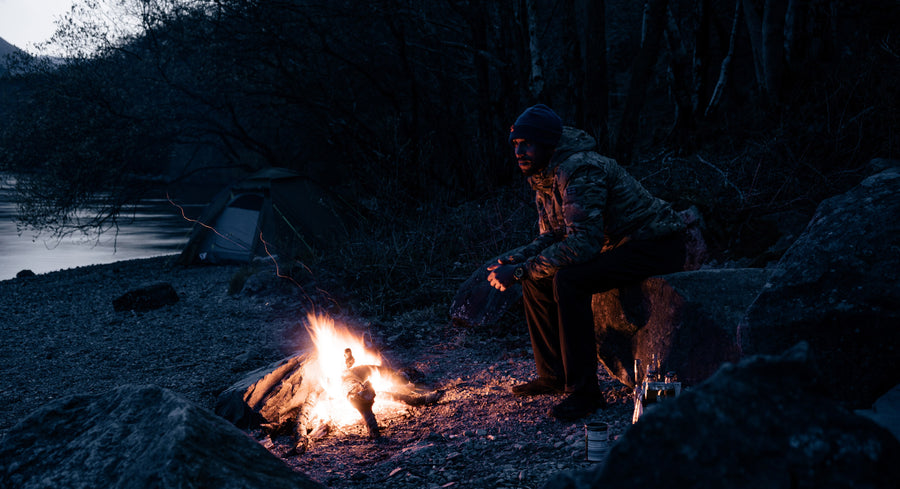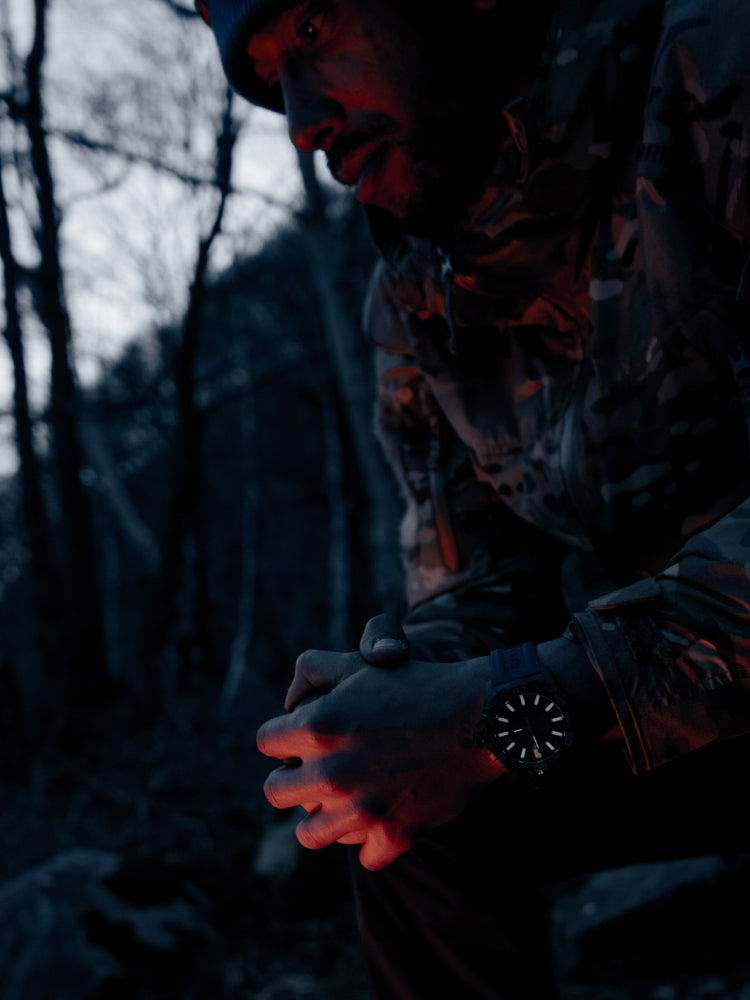 Deon Barrett
Nite Maverick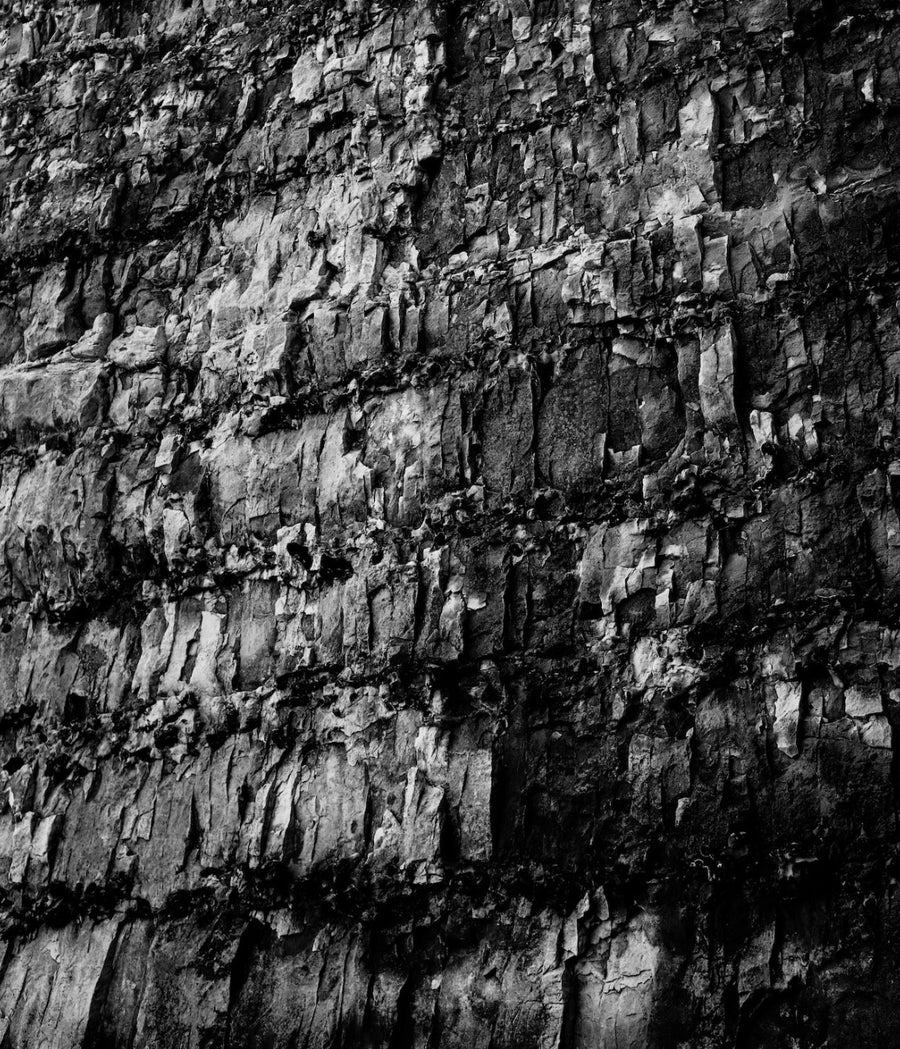 As Worn By Deon
There are times when life can be extra demanding on your watch, so we created a watch that was built extra tough and designed to handle anything.

The Hawk has a super lightweight polycarbonate case, ultra-scratch resistant sapphire crystal with triple anti-reflective coating and as with all our models, it has a Swiss-made movement and tritium illumination.

If you find yourself in some more challenging environments and you need a watch that can keep up, then this could be the watch for you. It has already been proven through passion.
Shop Now