Our team of Nite Mavericks are a group of self-motivated independent people who are relentless in pursuit of their passions in the great outdoors.

Balanced between their friends, families, and their day job, our Nite Mavericks engage in activities that are their absolute passion. This passion gives them a purpose and a foundation for a well-balanced life. Their passion is more than an activity, it is a key part of their social connections and sense of belonging.

Our watches are worn by our Nite Mavericks as they are built to endure the elements, the ocean, the wind, and the cold so that they can be worn with confidence in every situation. Nite Mavericks push themselves and our watches to their limits. They are Proven through Passion.
ALEX BROWN
Adventurer, ex-professional kite-boarder and founding editor of Advanture Magazine
Alex's early career as a professional kiter-border opened his eyes and set him on his way. Alex lives for a life full of adventure and loves to document it along the way, and encourages others to do the same. Alex is the founding editor of Advanture Magazine.
FIND OUT MORE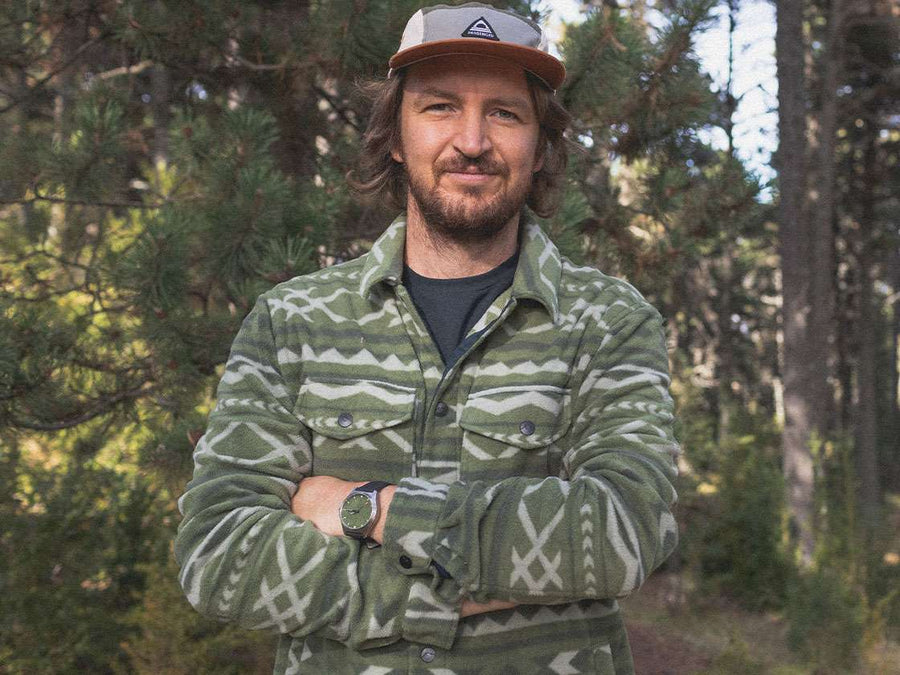 MEGAN HINE
Internationally Renowned Adventurer, Producer and Survival Consultant
Megan is a wilderness guide, survivalist and producer on some of the biggest adventure/ survival shows on TV. She has been an integral part of creating Emmy award-winning content and leading A-list talent and film crew in remote wilderness environments for the past 20 years.
FING OUT MORE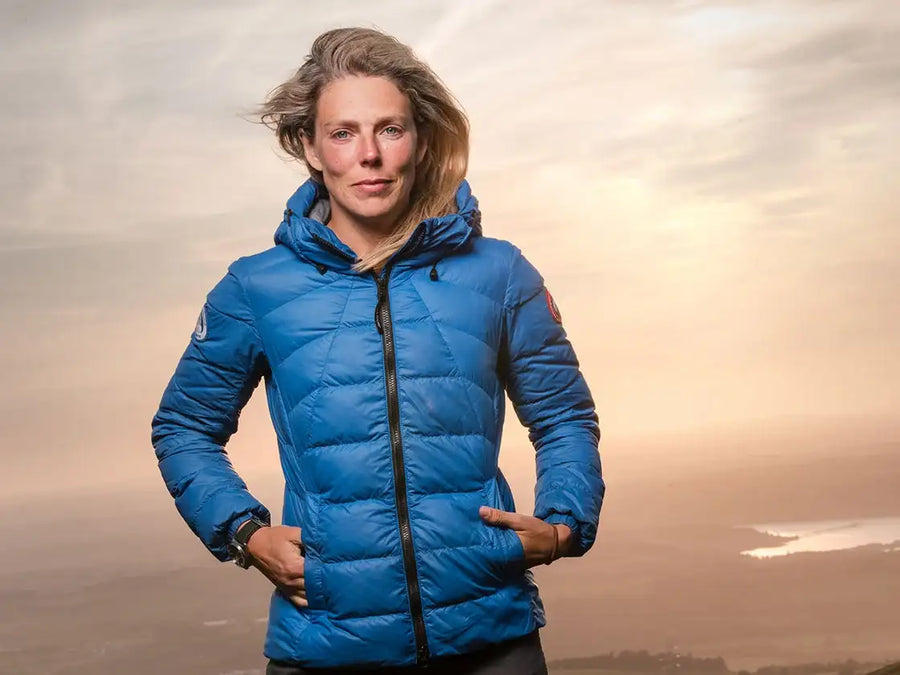 Harry Timson
International Surfer
Harry Timson has several British titles and English awards up his sleeve, including aerialist of the year in 2012.


Newquay, UK local Harry Timson is considered one of britain's most exciting free-surfers. Becoming the surf brand Volcom UK poster-boy, Harry has hit the jackpot, spending his time travelling the world in search of the best waves.
FIND OUT MORE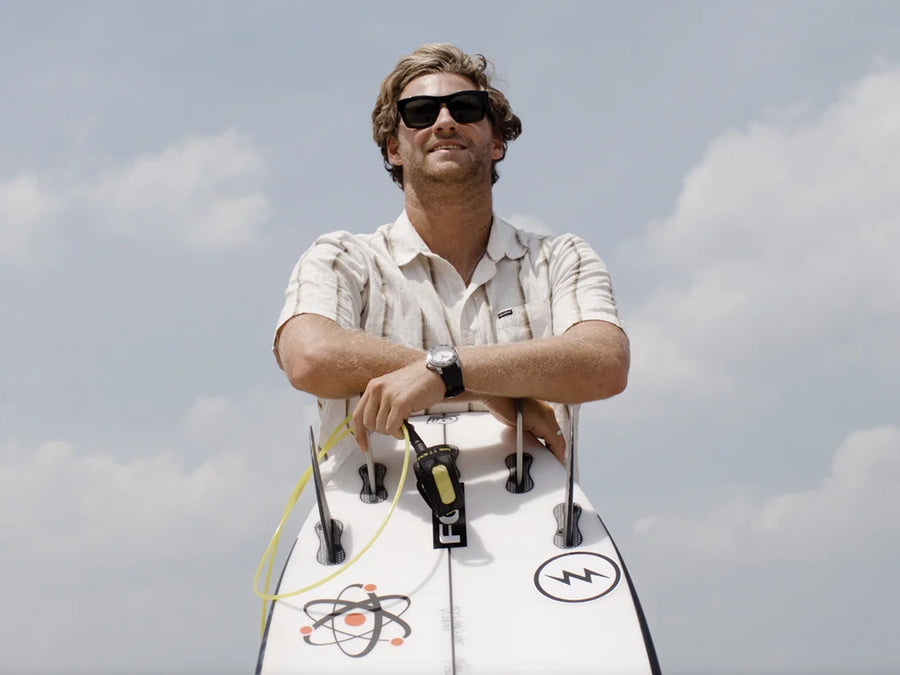 Roger Green
NITE Watches Founder and outdoor enthusiast
Roger Green, founder, owner and Managing Director of Nite Watches, has always been at the very core of the Maverick community.

His philosophy in life is rooted in carving his own path and embracing a daring and single-minded attitude, regardless of the challenges he faces. This maverick approach is reflected not only in his professional endeavours but also in his personal pursuits. Despite reaching retirement age, Roger's adventurous spirit continues to thrive as he joins the Nite Mavericks in remote and untamed locations, pushing boundaries, and extracting the utmost from life's experiences.
FIND OUT MORE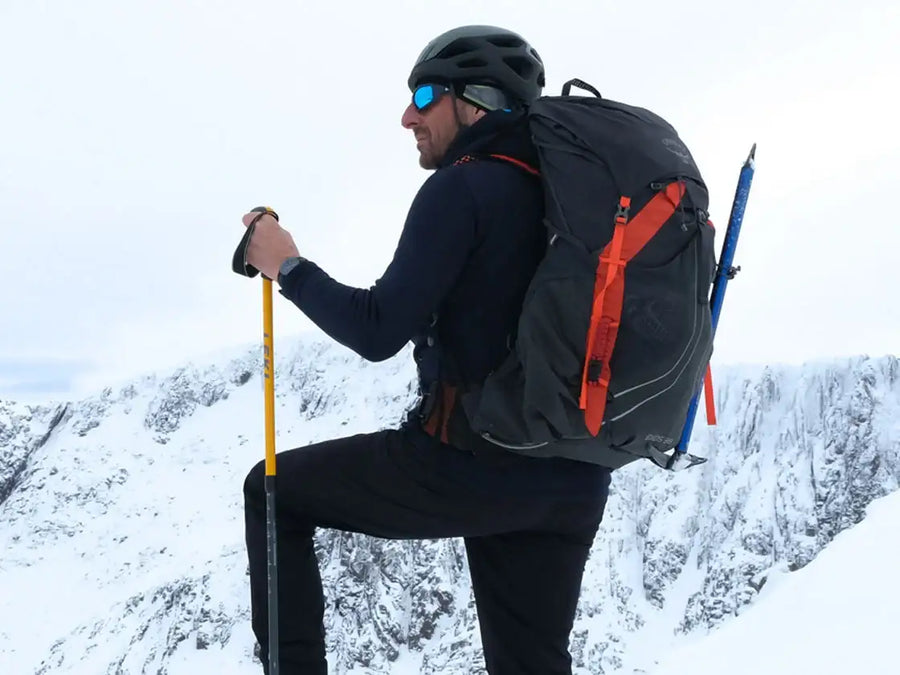 Jake Best
Endurance athlete, businessman and ex-boxer
Jake is a man who truly maximises every minute of every day.

Having previously served in the military, fitness has long been a passion of Jake's which led him on a path through to a spell in professional boxing.


Work wise Jake is a founding Director of Clearwater Dynamics who offer a vast range of maritime solutions globally, being responsible for in excess of 5,000 vessels.


Jake continues to push himself day in, day out and is now the proud holder of multiple world records gained raising money and awareness for a variety of charities.

We continue to be blown away by Jake's energy and ability to excel across multiple disciplines whilst also being a genuinely great bloke.
Find out more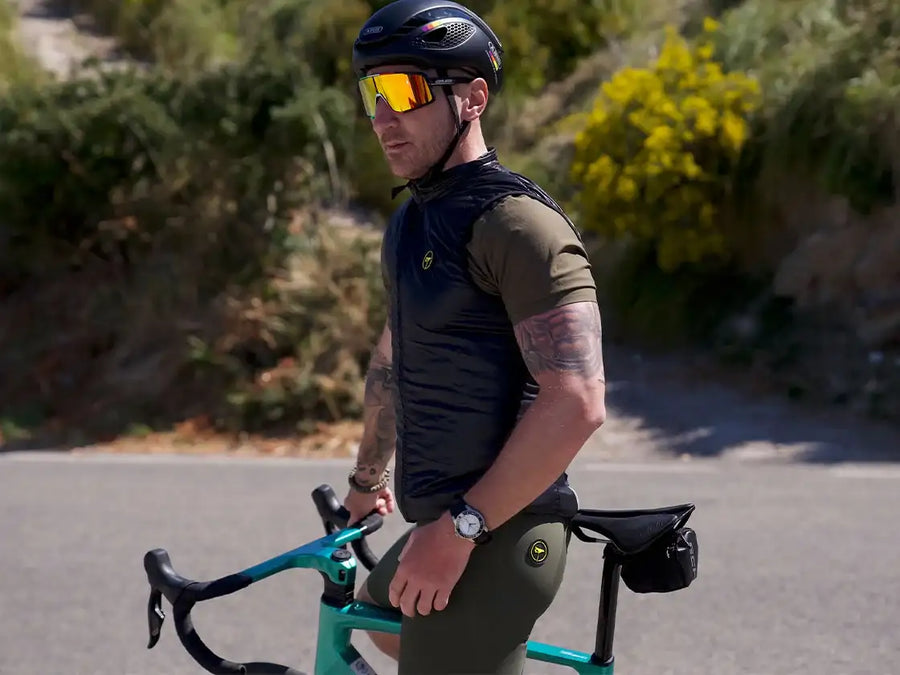 Will Copestake
International adventurer and kayaker
Wet, cold, and wild, Will explores the uncomfortable edge of the world.

After earning the impressive title of Adventurer of The Year in 2015, Will Copestake has seen his endless explorations and adventures take him across the globe.

Will's career is now split between leading outdoor pursuits and photography. Through his company Kayak Summer Isles, which he co-runs with a great friend on the North West Coast of Scotland. Here he leads expeditions in the Outer Hebrides, Orkney and the Summer Isles. As a guide and coach, his ongoing philosophy is to provide guests with the skills and knowledge they need to experience meaningful adventures through their own confidence and comfort.

In winter, he often takes this career south to Patagonia, where he works at Kayak En Patagonia, leading guests into one of the wildest areas on earth.

We love Will's passion and knowledge of the environments he explores, the local history, culture, flora, and fauna.
Find out more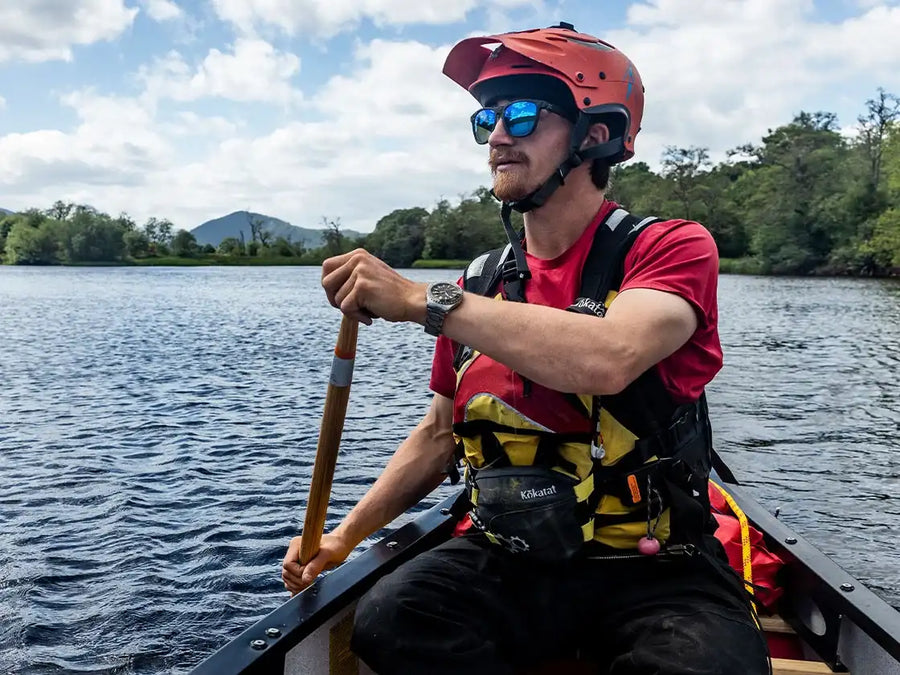 Dave Coleman
Former Royal Marine, online coach and motivational speaker
Having joined the Marines aged only 16 and going on to pass Commando Training first time despite struggling through the entire process because of his young age and an uncontrollable stammer, David knows first-hand what it takes to push forward when times are tough and achieve anything he sets his mind to with a non-quitting mindset.

Based at 45 Commando throughout his military career, David served just shy of 8 years in the Corps embarking on exercises and operations all around the world including a 6-month tour of Afghanistan aged 18 where he was involved in a grenade explosion suffering multiple injuries and requiring 28 stitches to his neck, arms, legs and buttocks.

David is now the proud owner of Civvy 2 Commando, a company that both physically and mentally prepares civilians with aspirations of joining the Royal Marines to give them the best possible head start on basic training and increase their likelihood of becoming a Commando. Intent on practicing what he preaches about stepping out of your comfort zone and becoming comfortable being uncomfortable, David has now gone full circle in the recovery of his stammer by stepping into the public and motivational speaking sector.

Find out more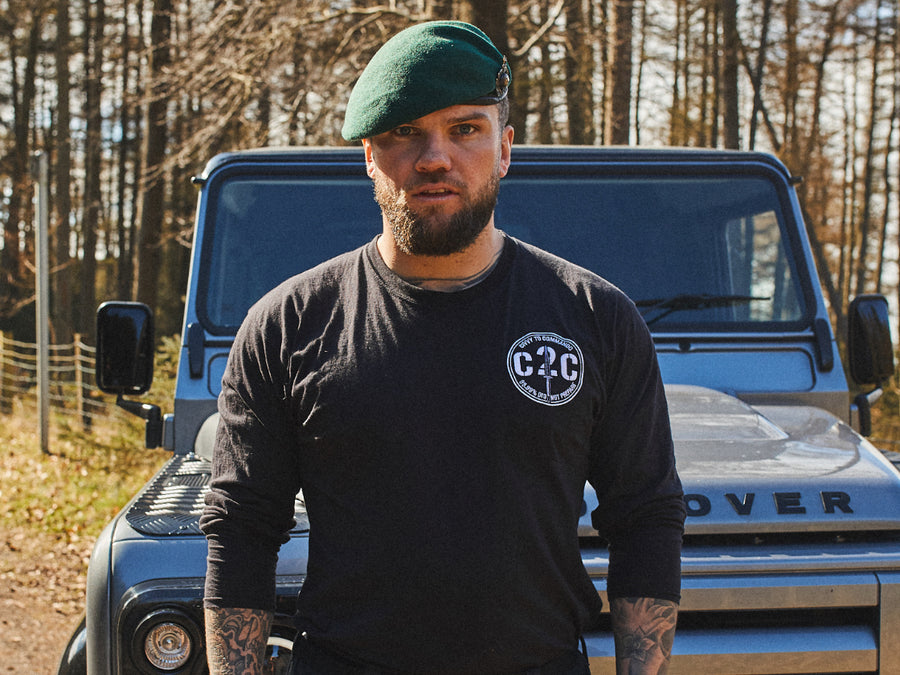 Angus Collins
Endurance athlete, adventurer & public speaker
Angus' expeditions have predominantly taken shape in the field of ocean rowing, having been a leading team member in three successful ocean rowing campaigns, in three different oceans and claiming a number of records along the way.

In 2014 Angus and the Fast Row West team set out to break the Four Man record across the Indian Ocean. After 71 days at sea and being forced to change route, the team set a new speed record and became the youngest four-man team to row any ocean. In 2016, Angus skippered team Ocean Reunion and completed the Atlantic Crossing in a new race record in the Talisker Whisky Atlantic Challenge. In 2017, he went on to beat this record and set a new World Record with Team Latitude 35.

These records saw Angus make it into the Guinness Book of World Records for The Fastest Four Man team to row the Atlantic, The Youngest Four Man team to row any ocean and The Youngest Person to row three oceans.

Prior to ocean rowing, Angus trekked through the heart of the Papua New Guinea rainforest, raced Tuk-Tuks across the width of India and completed ultra-marathons.

Angus now trains teams and organises expeditions for individuals and teams from around the world and is also a motivational speaker inspiring people to push their physical and mental boundaries and show that with hard work and determination anything can be possible.
Find out More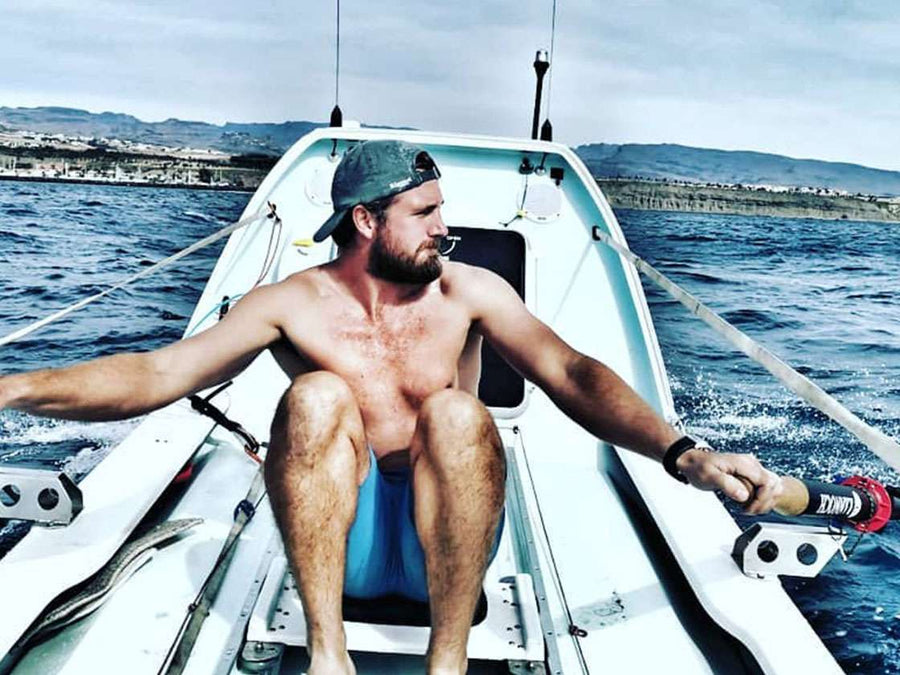 Jerry Hammond
Carp angler, veteran, actor and author
Jerry is one of the most renowned professional carp anglers in the UK with an impressive back story including service in the British Army and a five-year stint within the film industry.

Whilst in the Army, Jerry's passion for fitness and boxing flourished with him becoming middleweight army champion as a junior soldier before serving out his last few years of service as an army physical training instructor.

Jerry is now best known for his carp angling which he has successfully turned from a lifelong passion into a profession as a fishery manager and is highly regarded as one of the top carp anglers in the country.

Jerry's enthusiasm for his profession shows through in everything he does and he is a pleasure to have on board the Nite ambassador team.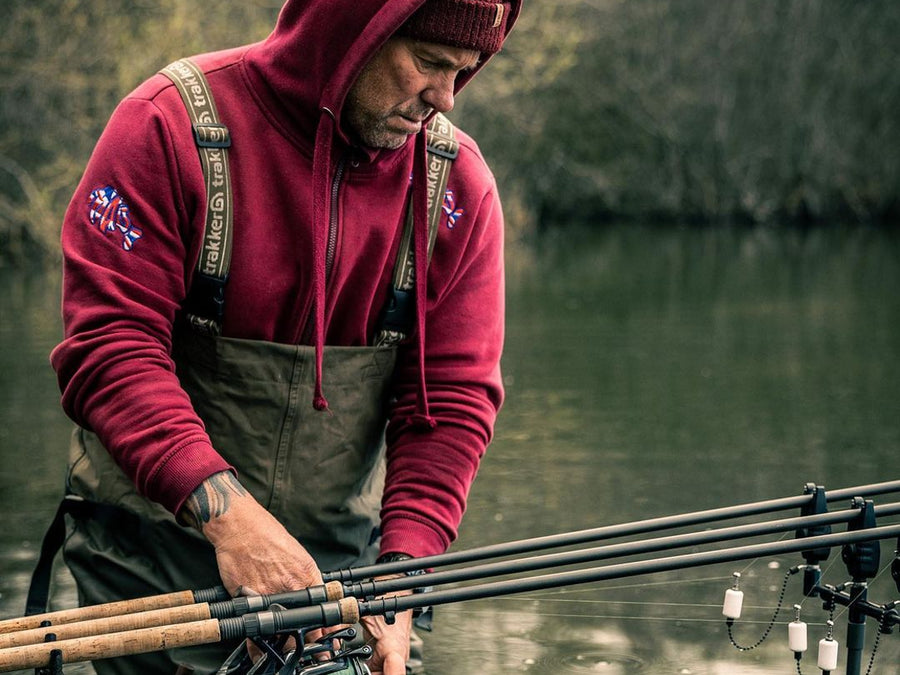 Do you have what it takes to be a maverick? if so, tell us more...
If so fill out the form below and let us know why you want to be Nite Maverick and what you hope to achieve. Be great to hear about your passion and what drives you every day. Tell us about your social following and how you create your content. We are guessing you may be working with other brands. Be interesting to know who and on what basis so we can consider how they fit with us.

Riding the Waves: A Life of Surfing Passion with Harry Timson
Surfing is more than just a sport; it's a way of life. Pro-surfer Harry Timson's love affair with the ocean began at a young age and has since become a lifelong passion.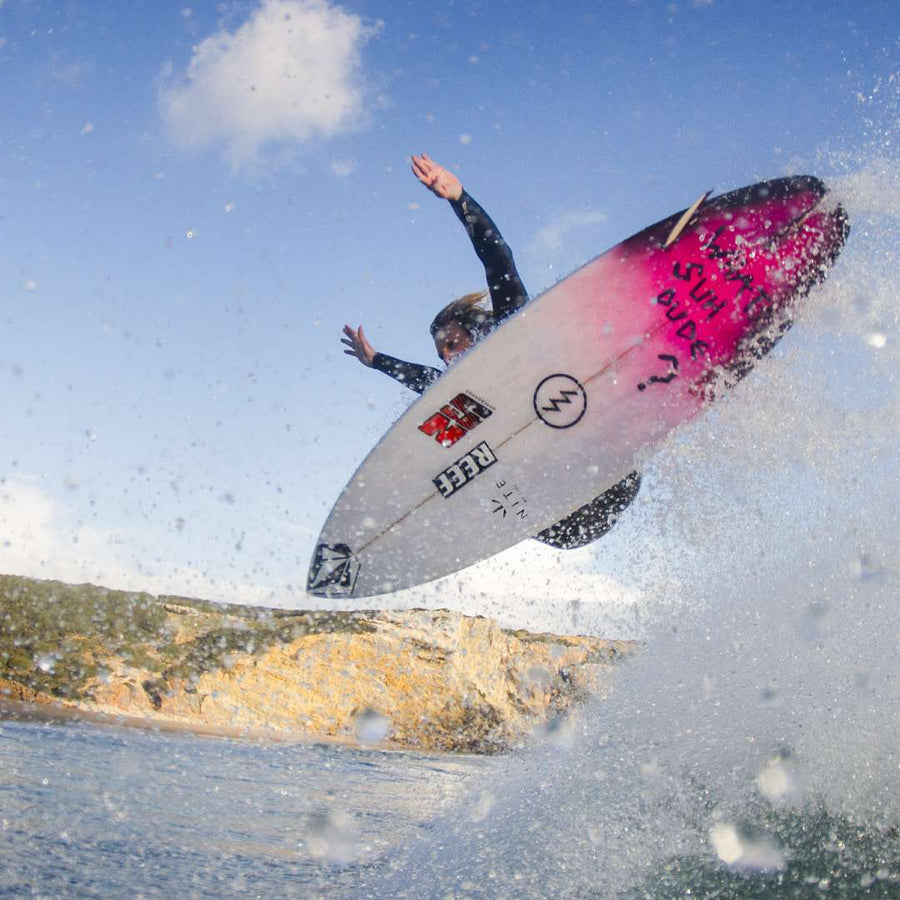 Free International Shipping
© 2021 Nite Watches All Rights Reserved
Choosing a selection results in a full page refresh.