ALPHA BLACK POLYMER ROSE GOLD BUCKLE
Flexible, tough and comfortable, this black polymer watch strap combines functionality with strength, with a double toothed toughened rose gold PVD buckle for maximum 
Flexible, tough and comfortable, this black polymer watch strap combines functionality with strength, with a double toothed toughened rose gold PVD buckle for maximum durability. This strap is 22mm in width at the lug end and is designed to exclusively fit the Alpha series.
Read more
Journal
Get to know Landscape Photographer Simon Waldram
We interviewed landscape photographer Simon Waldram to find out where his inspiration comes from and how we can all take our skills to the next level.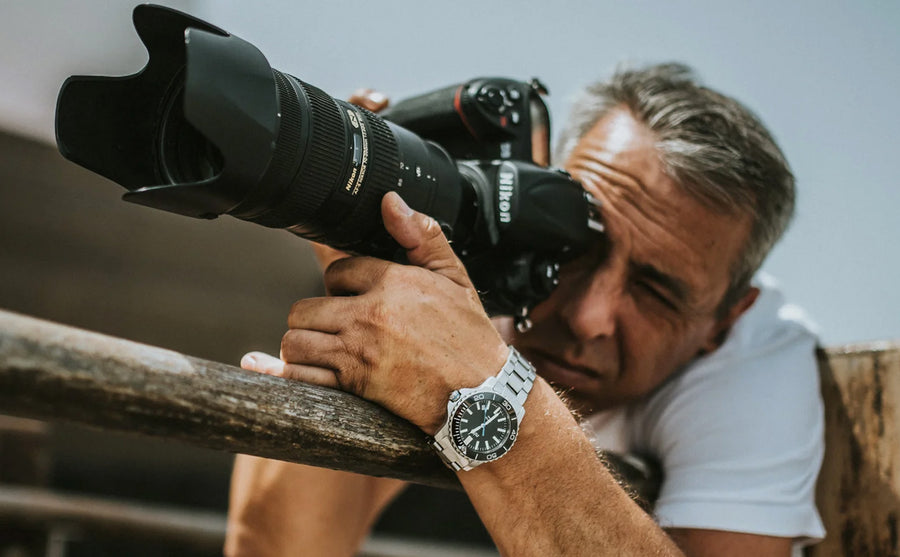 Journal
All you need to know about kayaking from Will Copestake
Back by popular demand! Will Copestake is back to discuss an all things kayaking.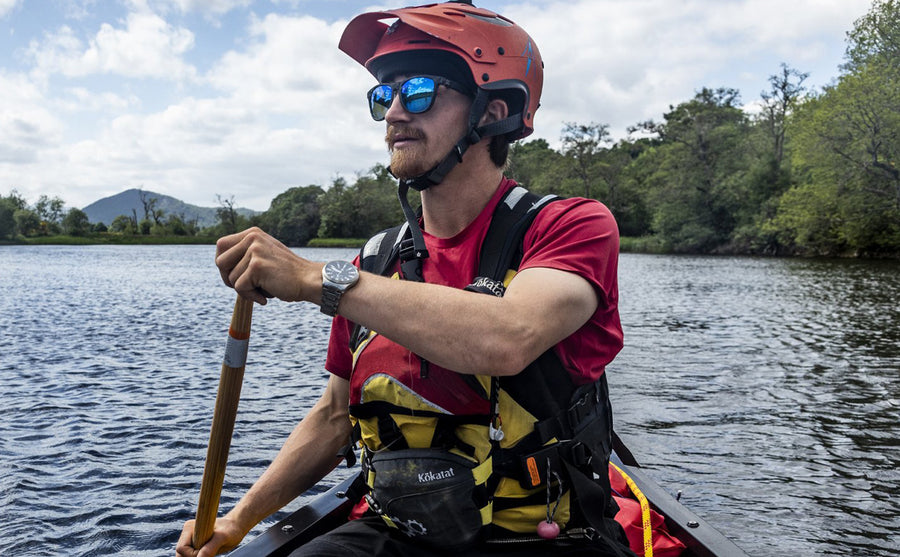 10 min read
Adventures
Interview
Journal
Pushing Limits and Making a Difference: The Inspiring Journey of Jake Best
Some individuals go above and beyond, using their talents and determination to make a lasting impact. Jake Best, a former boxer, businessman, extreme athlete, and world record holder, is one such individual.
© 2021 Nite Watches All Rights Reserved
Choosing a selection results in a full page refresh.