Nite Maverick - Will Copestake
International adventurer and kayaker
What Makes Will a Nite Maverick?
After earning the impressive title of Adventurer of The Year in 2015, Will Copestake has seen his endless explorations and adventures take him across the globe.

Will's career is now split between leading outdoor pursuits and photography. Through his company Kayak Summer Isles, which he co-runs with a great friend on the North West Coast of Scotland.

In winter, he often takes this career south to Patagonia, where he works at Kayak En Patagonia, leading guests into one of the wildest areas on earth.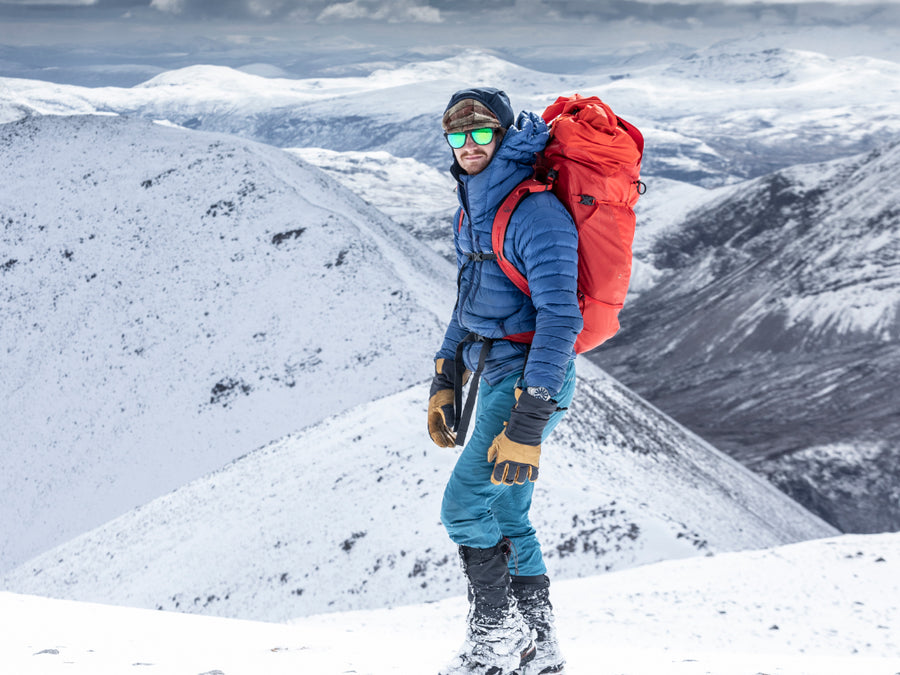 LAtest news
Will is currently on the most committed and intimidating adventure of his career so far. Paddling alongside his dear friend Seumas Nairn, he hopes to kayak a route from Punta Arenas to Cape Horn, terminating at Puerto Williams.

This will be his third major expedition through the Patagonian fjords, adding 880km to 1300km which he has previously explored over two previous trips.

Will expects the trip to take take 33 days and has allowed 40 to achieve it, hopefully giving sufficient time to await suitable weather. There are two plans. Plan A – return safe and alive, second plan A – experience the wild coast of Cape Horn.
Read more...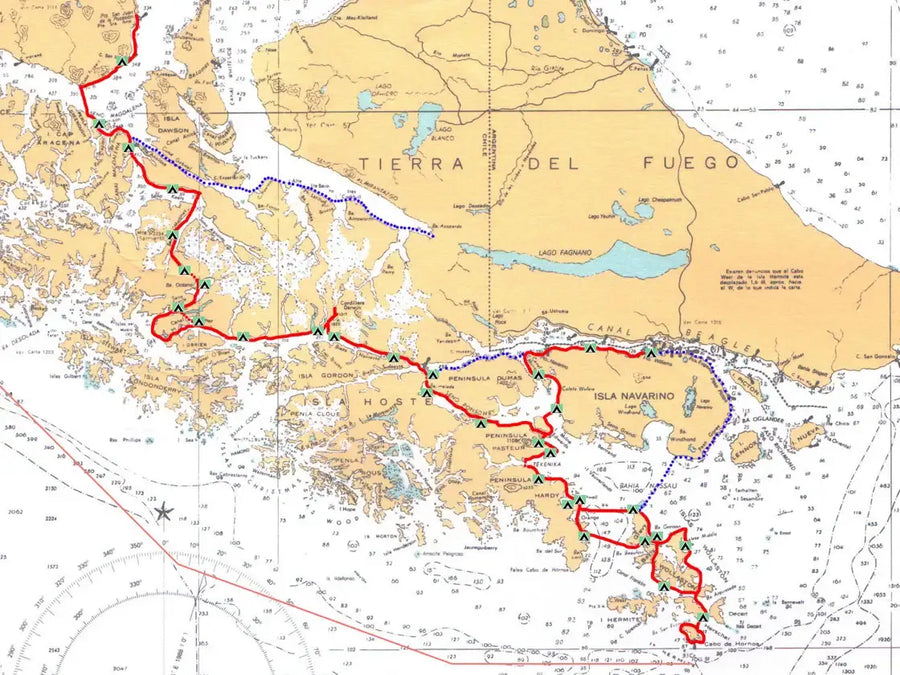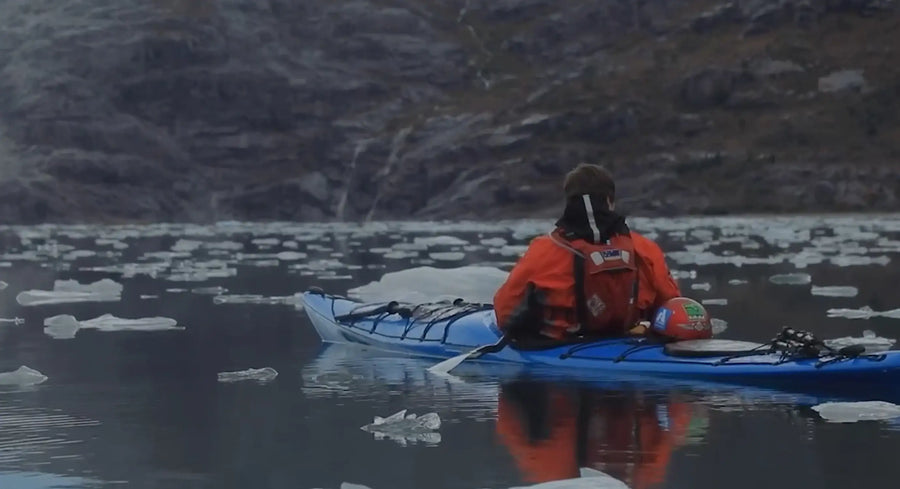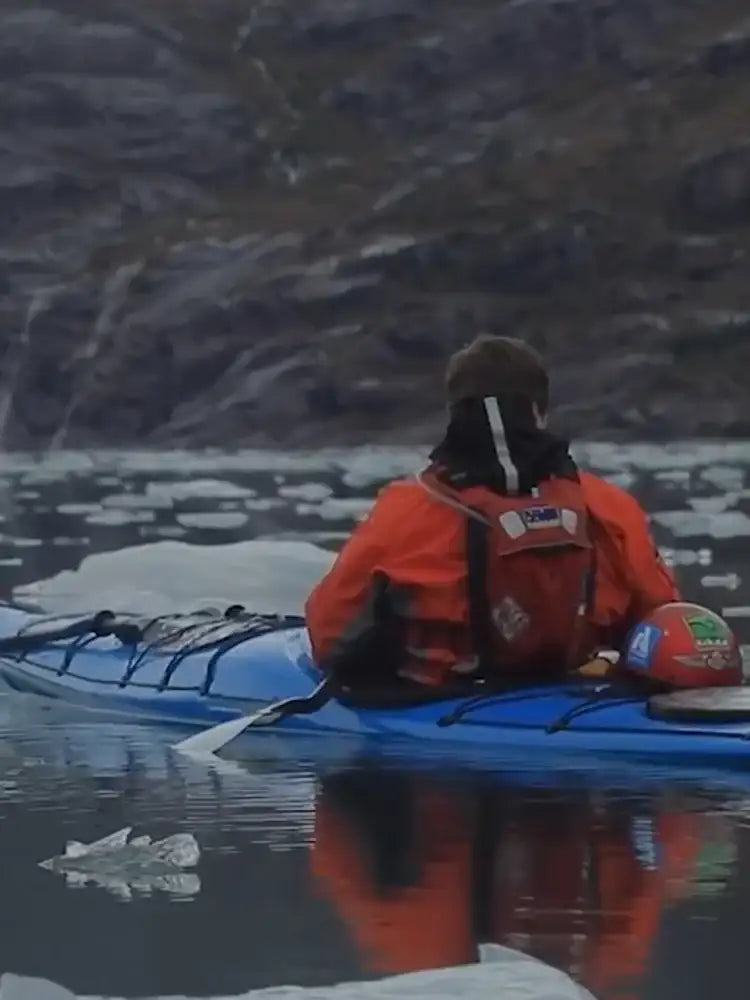 will copestake
NITE Maverick - Click to play video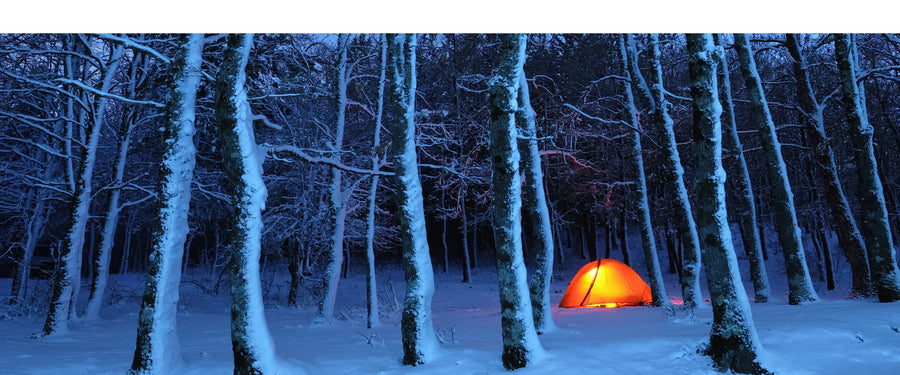 As Worn By Will
Having worn one of our heritage models the Icon for a number of years, Will now sports the Alpha.

The Alpha is inspired by dive watch designs that started in the 1930s. Since then, there have been many developments, including an Italian naval instrument maker who created a watch with luminous material. This gave a Naval frogman a fighting chance at reading the dial in murky water or during night-time operations.
Our version of the dive watch is shock, sand and saltwater resistant. It has the brightest Tritium illumination available for easy underwater readability and is water resistant to 300 m (1000 ft).
As with all our watches, it is powered by a Swiss movement and made with the finest components.
SHOP ALPHA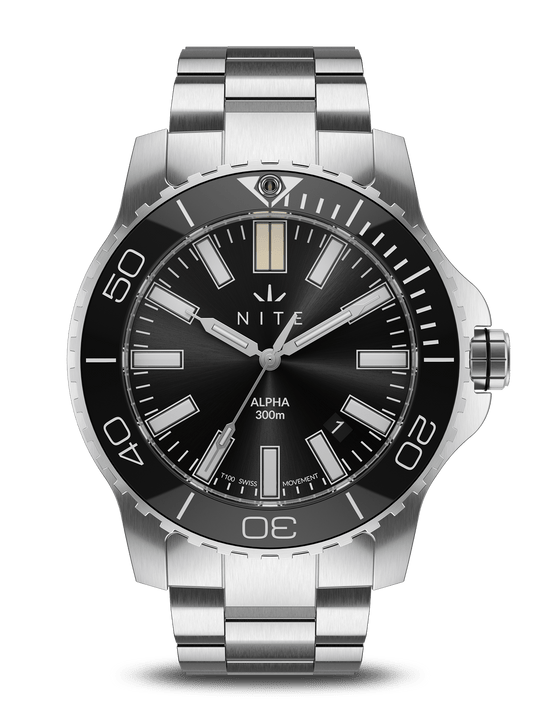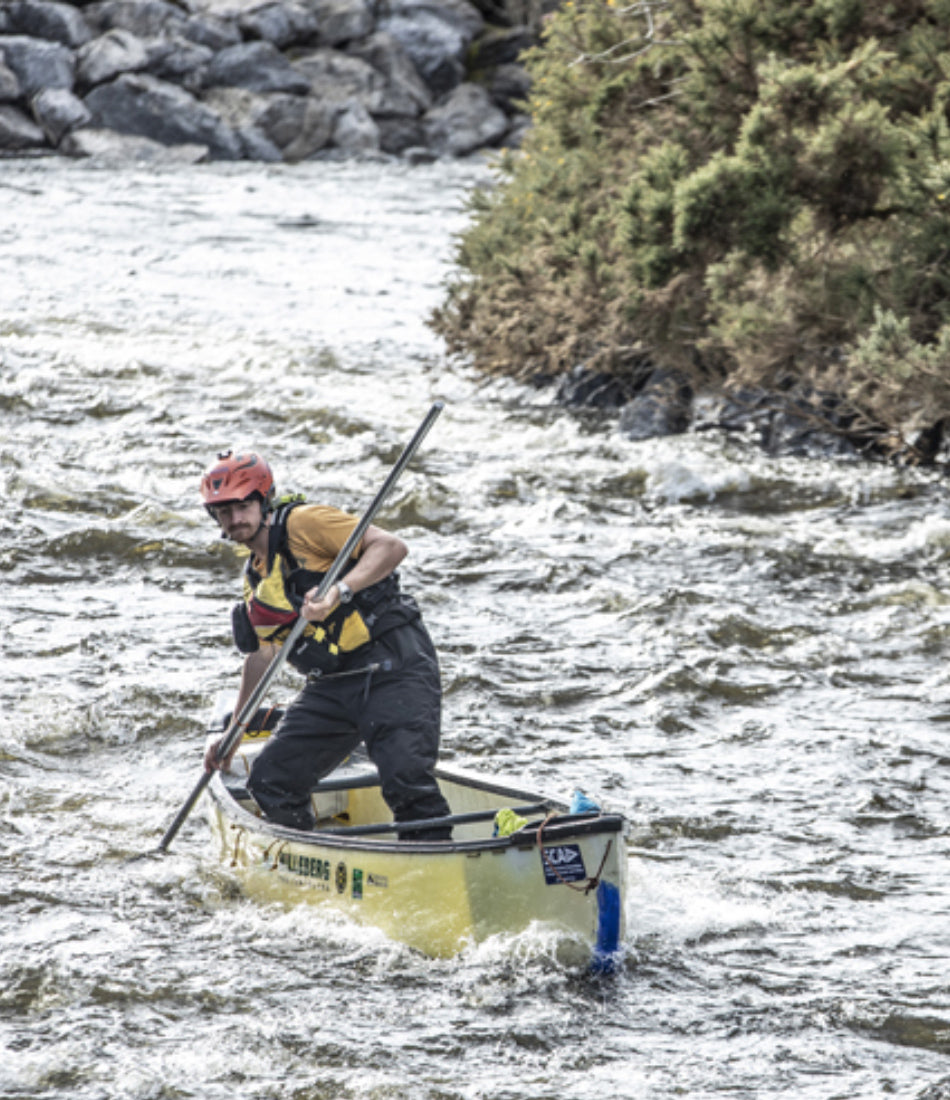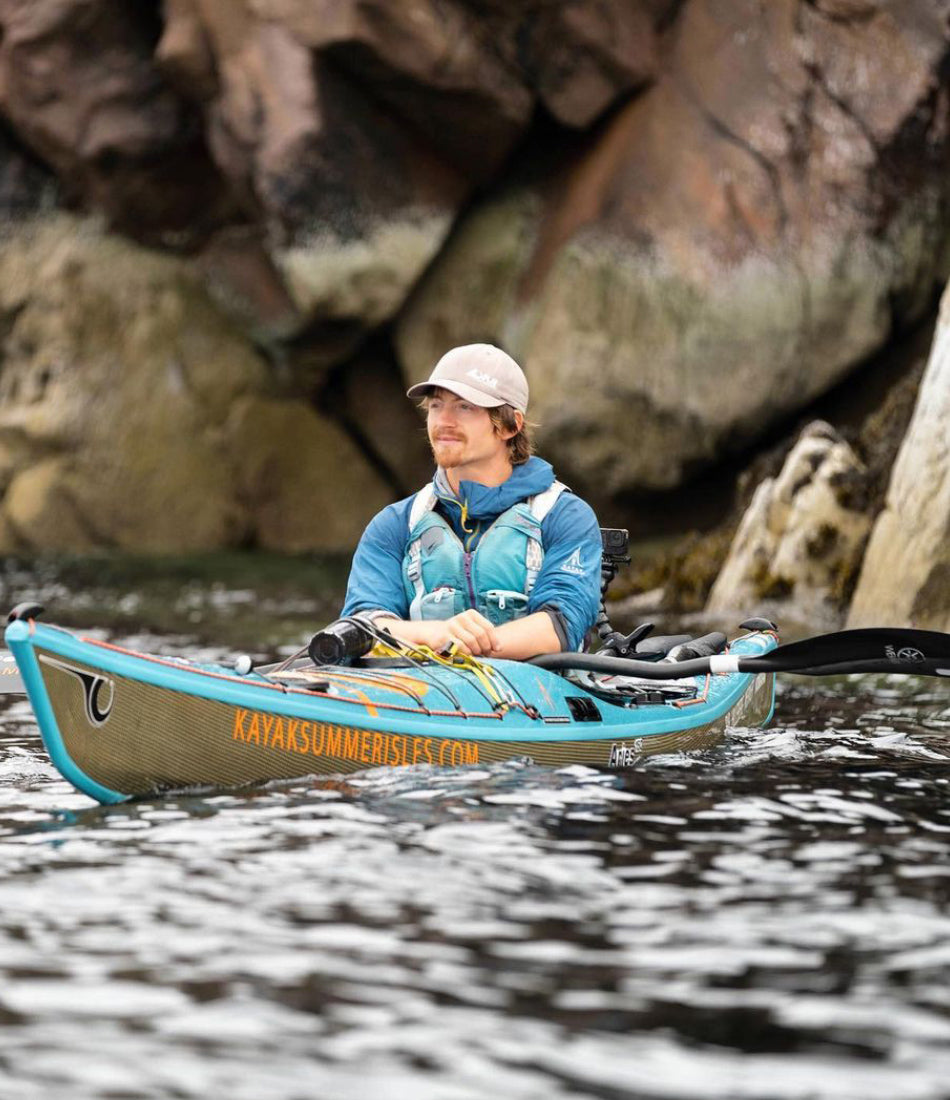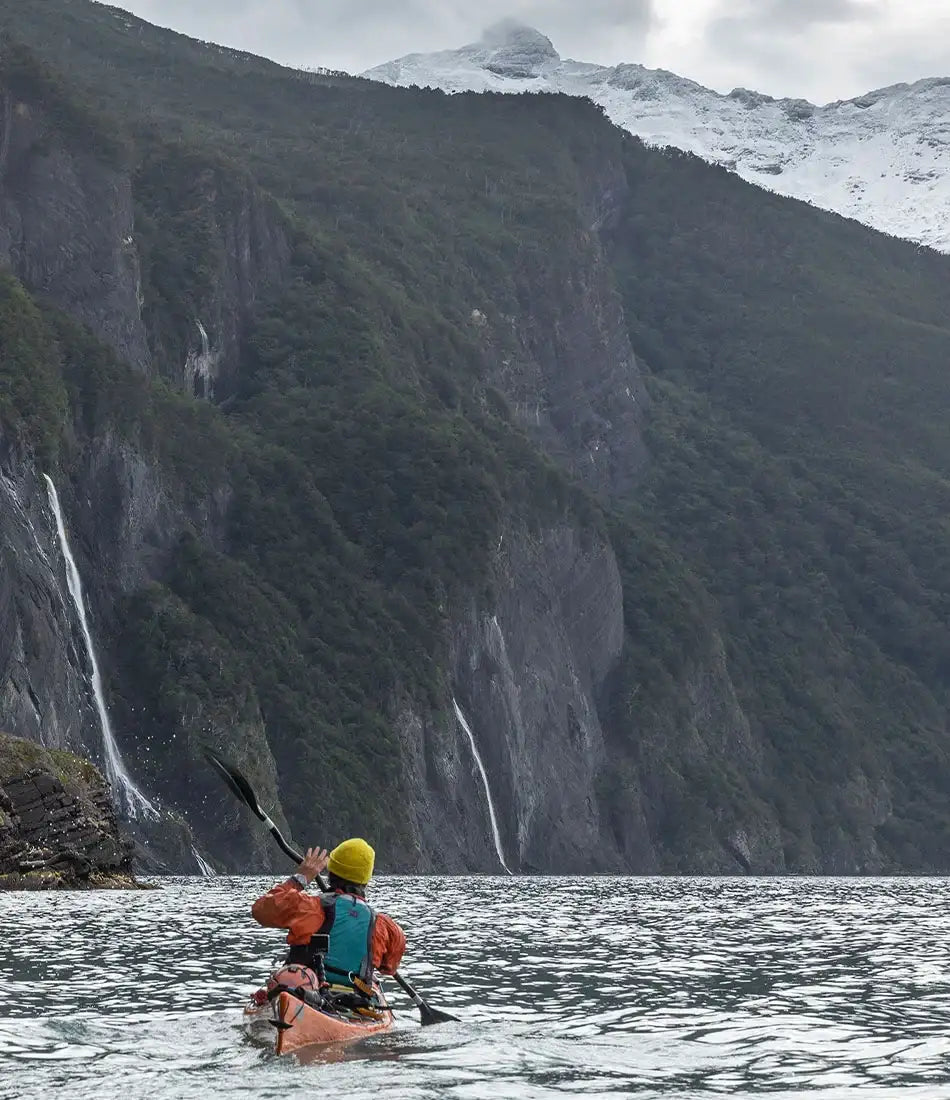 Find out more

Want to find out more information about Will and follow his progress and future challenges? Check out the Kayak Summer Isles website or Will's Instagram account.